ALTAIR® Single-Gas Detector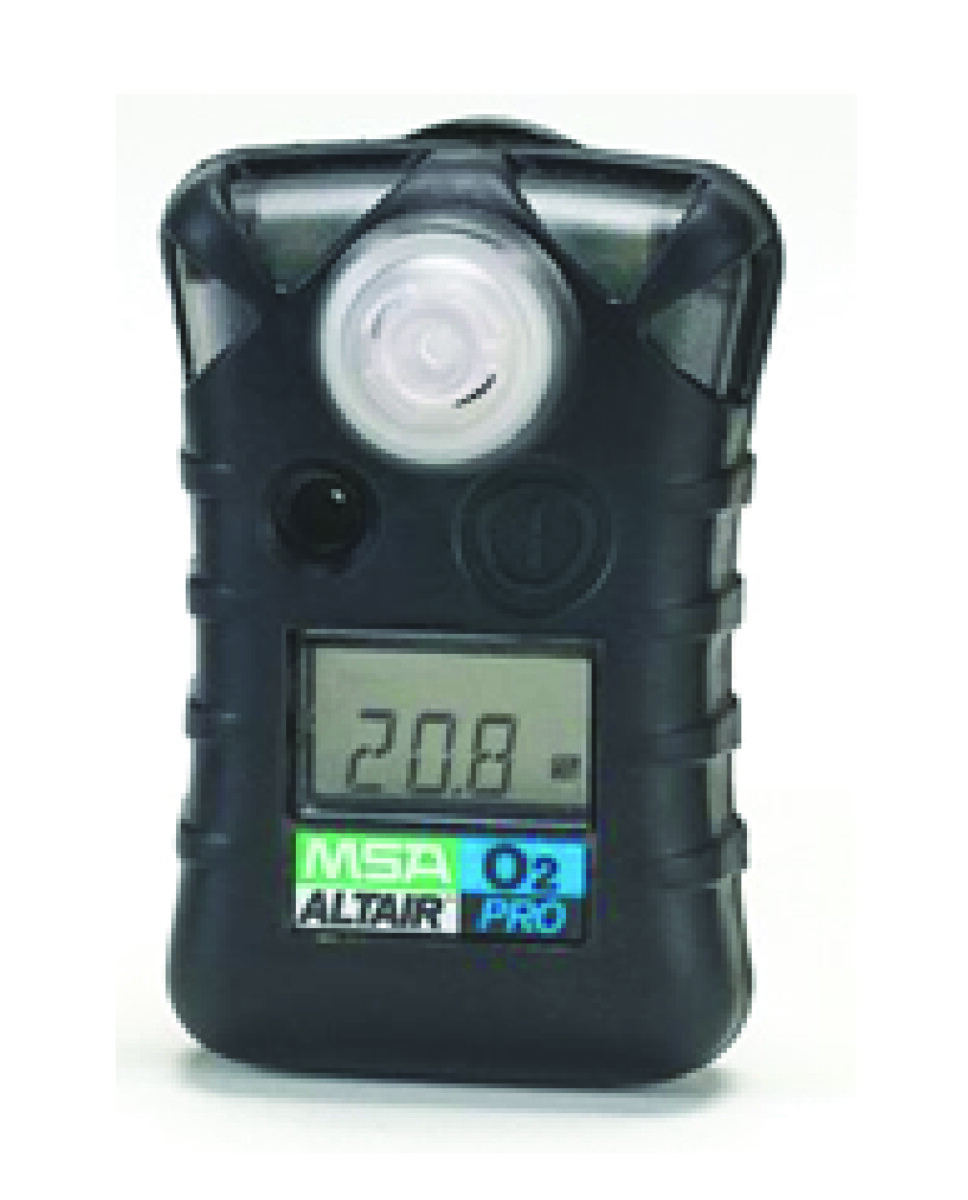 ALTAIR® Single-Gas Detector- Designed for superior lifespan—patented sensors operate for over two years—and high performance, the ALTAIR Single-Gas Detector is the smart choice for market-leading, cost-effective gas monitors. Features sensor options for carbon monoxide, hydrogen sulfide, and oxygen coupled with LED/audible/vibrating alarms. Superior dust/water protection, high RFI resistance, and one-button operation provide heightened safety, plus increased durability and ease-of-use.
More Details
Rental Request
Interested in renting this item? Please fill in the form below or call us at 250-262-3002.
---